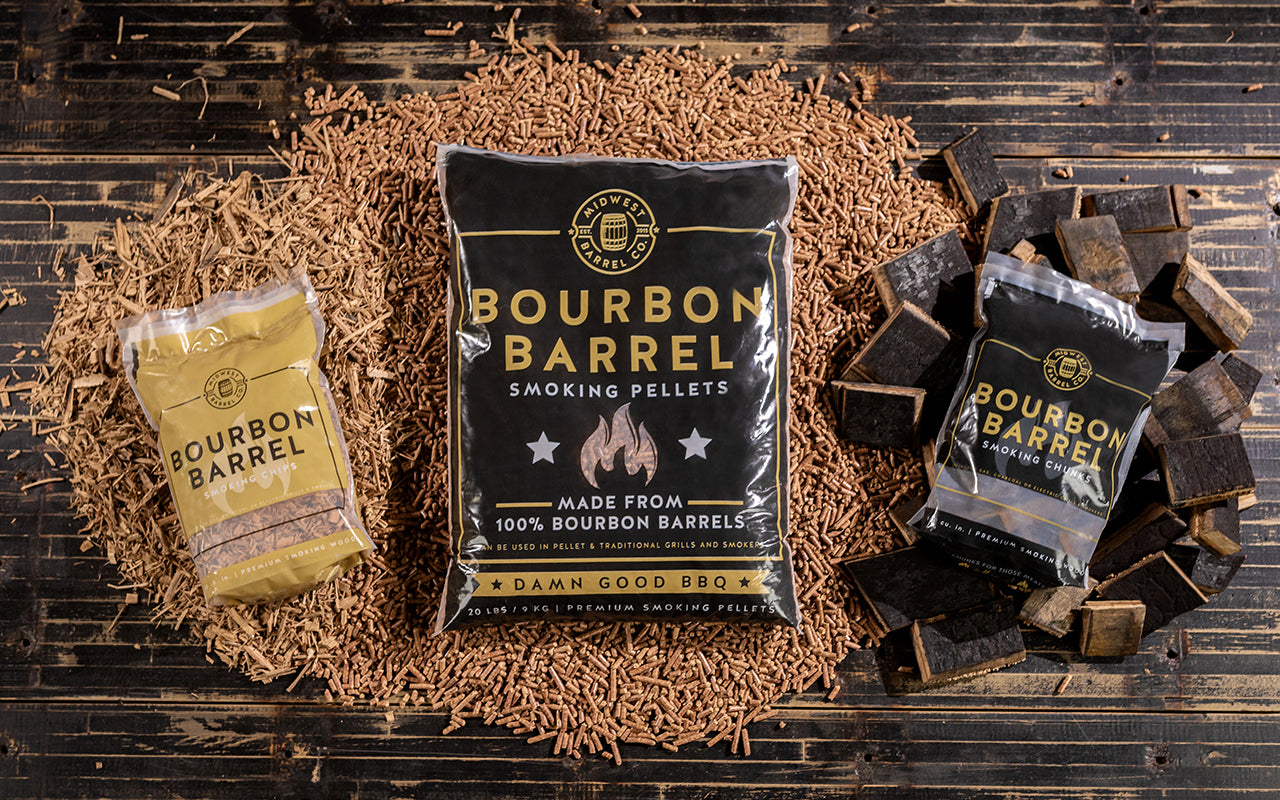 Let's Collaborate
Why we want to partner with you
When you're a Midwest Barrel Co. barrel smoking wood Brand Ambassador or Affiliate, everyone wins. You get a commission when our BBQ smoking wood sells, your followers get a discount (when they use your custom code) and our barrel smoking wood gets exposure. Like we said – everyone wins.
Are you an influencer with a total following of 5,000+ fans or subscribers across all of your social platforms?
Are you well-connected in the BBQ, bourbon or craft beer communities and looking to collaborate as an influencer?
Do you own an online or brick and mortar store and would like to sell bourbon barrel BBQ smoking wood?
Are you an organization looking for a one-time donation of barrel smoking wood for your event? Request Donation
Why Partner With Us
You're a BBQ expert and your fans know it! We want influencers who know a great product – and BBQ – when they see it
SUPPORT OUR MISSION
At Midwest Barrel Co., we believe in creating memorable experiences that are better for our people, planet, beverages and BBQ by providing one thing: damn good barrels.
TRUE COLLABORATION
We set up all of our partners for success, including our Brand Ambassadors and Affiliates. When there's a new smoking wood product or a new opportunity to increase our reach and yours, you will be the first to know. We're also open to your feedback and ideas. We're all ears!
GET FEATURED
We'd love to share your content on our website and social platforms – and give you credit for it, too! We grow together with our Brand Ambassadors and Affiliates and want to help you increase your reach, engagement and following.