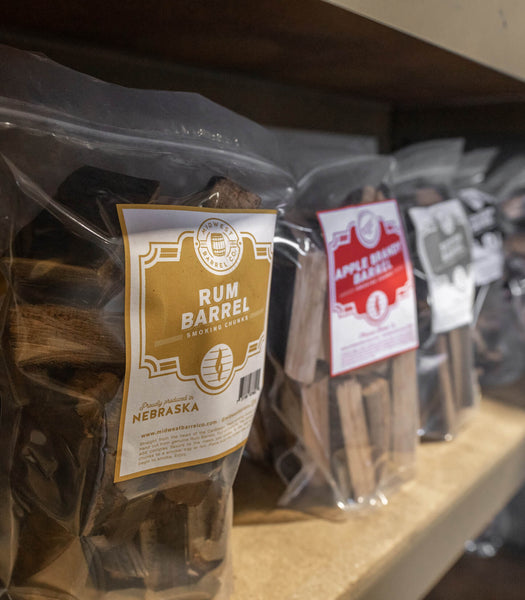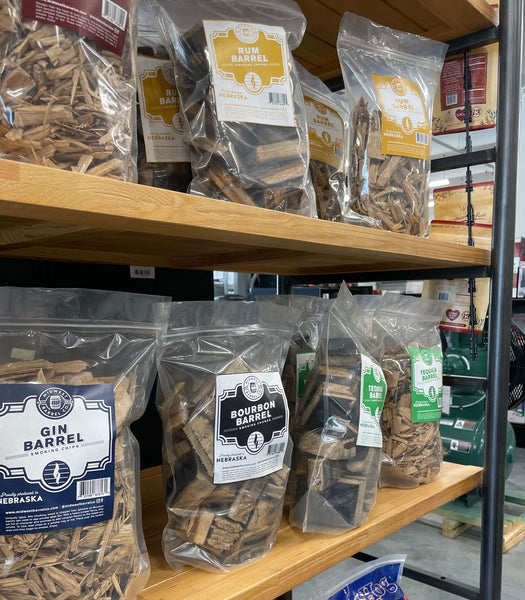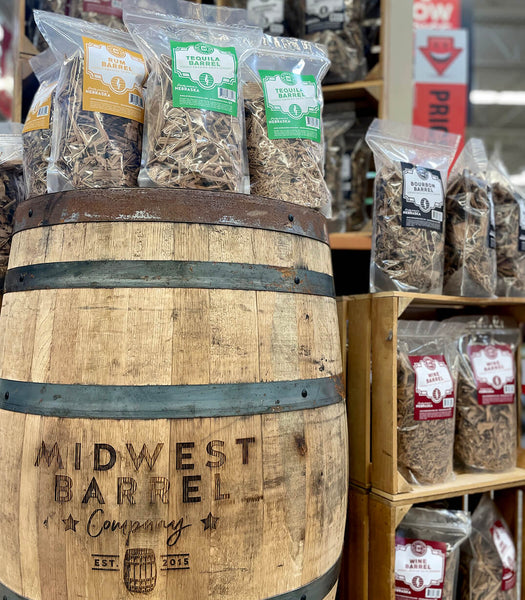 Partner Perks
Our retail partners get a separate, easy-to-use shopping experience with wholesale prices, access to limited release barrel smoking wood flavors and a library of digital assets they can use to help educate customers and spread the word about our chunks and chips.
Authentic Barrel Smoking Wood Chips & Chunks
Our barrel smoking wood is made with 100% pure, authentic, American White Oak barrel wood – no blends, just quality flavor. The barrels we use are freshly emptied and come from American distilleries, wineries and breweries. That authenticity creates deeper, stronger aromas and flavors than any other barrel BBQ smoking wood brand. Our customers notice and so will yours. Apply today to start offering your customers the real deal.
Who We Are
At Midwest Barrel Co., we believe we're a catalyst for creating memorable experiences that are better for our people, planet – and BBQ! – by providing one thing: damn good barrels. We believe in working with partners who support the craft, small family business and want to deliver a product your customers will be fanatic about.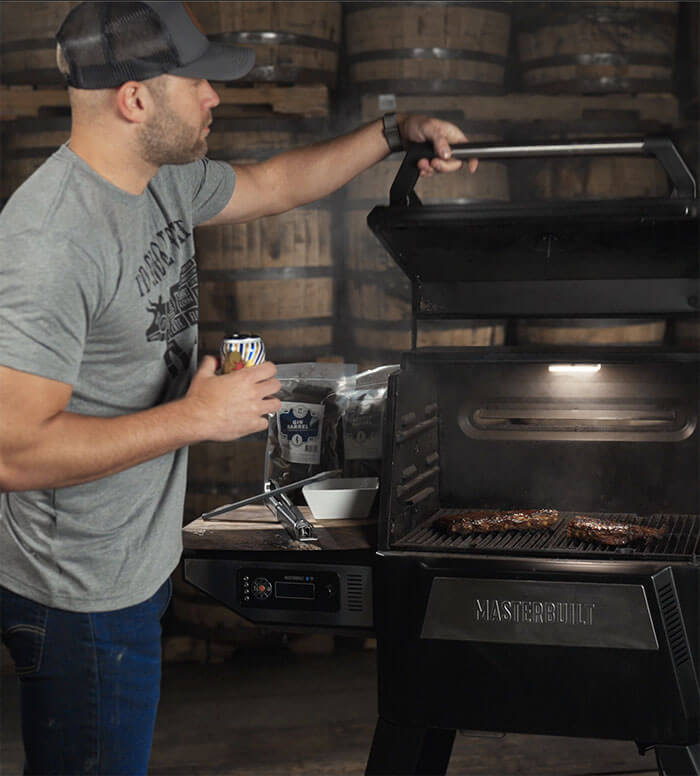 Exclusive Savings
Our partners save considerably compared to retail prices on smoking wood. Wholesale price savings vary based on order volume, smoking wood style and flavor.
Flavors
Bourbon, red wine, barrel-aged stout, apple brandy – our barrel smoking wood chunks and chips come from authentic barrels that provide delicious, mouthwatering flavor for every customer palette.
Service
It's not always easy to order wholesale products, unless it's with us. Our separate wholesale store makes ordering and restocking simple. But if you ever need us, we're right there for you on the phone or via email. We make it easy for you to pick exactly what barrel smoking wood you want and get it on your store's shelves.
WHAT MAKES US UNIQUE?
As a retailer partnering with us to sell barrel smoking wood, we are right alongside you every step of the way. With our Partner Perks Program, we set up our retailer partners for success by making working with us as simple and fast as possible.
EASY
Once you have set up a retailer account, you will be able to place new orders and keep customer favorites in stock with our easy-to-use online ordering portal.
EXCLUSIVE
Our perks program provides exclusive access to premium, limited release barrel smoking wood flavors that are available only to our retail partners.
EDUCATION
Each month, we provide our partners with an educational digital asset that can be shared with customers to elevate the product experience.
A flavor for every day of the week
Bourbon, red wine, apple brandy + seasonal rotating flavors!
SELL OUR STUFF
Our Partner Perks Program gives wholesale and retail partners the opportunity to carry our 100% authentic barrel BBQ smoking wood – the best barrel smoking wood chunks and chips money can buy. Apply today to start selling Midwest Barrel Co. BBQ Smoking Wood in your store!